Be encouraged.  Be inspired.  Our YOUR BEST magazine issues are filled with encouraging articles, inspirational scriptures, and creative ideas that will help you want to be your BEST!
Magazine pricing includes shipping and handling.  Order yours today!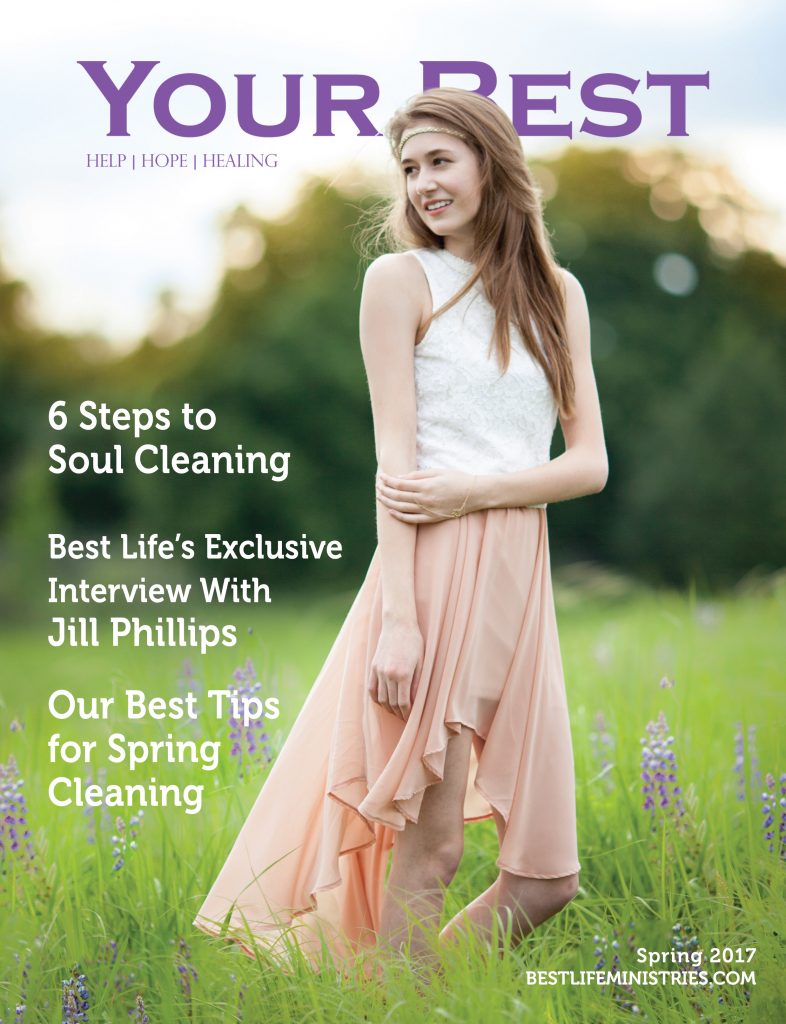 Spring Issue Features the following:
Worship Interview-Nashville Artist, Jill Phillips
New Food Blogger, Jessica Rogers from https://theyellowfarmhouseonthehill.wordpress.com/
Articles by:  Tony Guerrero, Dr. Mary Michener, Dr. Justin Hildebrand, Kendi Evans Buessing and more!
Steps to Spring Cleaning/Soul Cleaning
Movie Review:  Hidden Figures