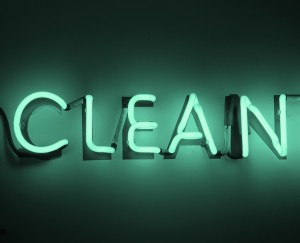 Soul Cleaning is a much-needed attempt to clear out your heart and mind and get you in a better place to walk away refreshed and restored.
In scripture, we will often read the cries of a distressed heart from King David.  After David has been in sin, he cries out to God and says … time for a soul cleaning … Psalm 26:2, "Test me, Lord, and try me, examine my heart and mind."  He's planning on blowing the cobwebs off of his dusty soul.
Here are some steps to spiritually take this spring, to clean out those closets and cobwebs of your heart and soul.
Find a quiet, restful place and begin to think and journal about the weeks or month.
Ask the Holy Spirit to convict you and show you where you have unresolved issues and sin.
Spend some time contemplating how you got to that place of sin and determine how you can avoid revisiting this same issue again.
Confess your sin before God and mentally imagine a big huge Mr. Clean eraser removing everything you're confessing.
Walk away with a renewed sense of freedom and restoration from sin.
Commit to God that you will begin the steps to daily confess and keep your heart, mind, and spirit forgiven by God's grace and your mind will remain de-cluttered.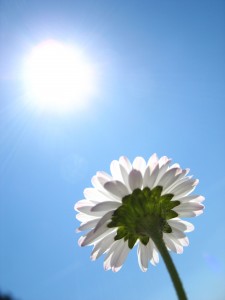 [callout]When you make time for self reflection and confession, you will continually keep your heart and mind free, de-cluttered, and ready to live your best life![/callout]