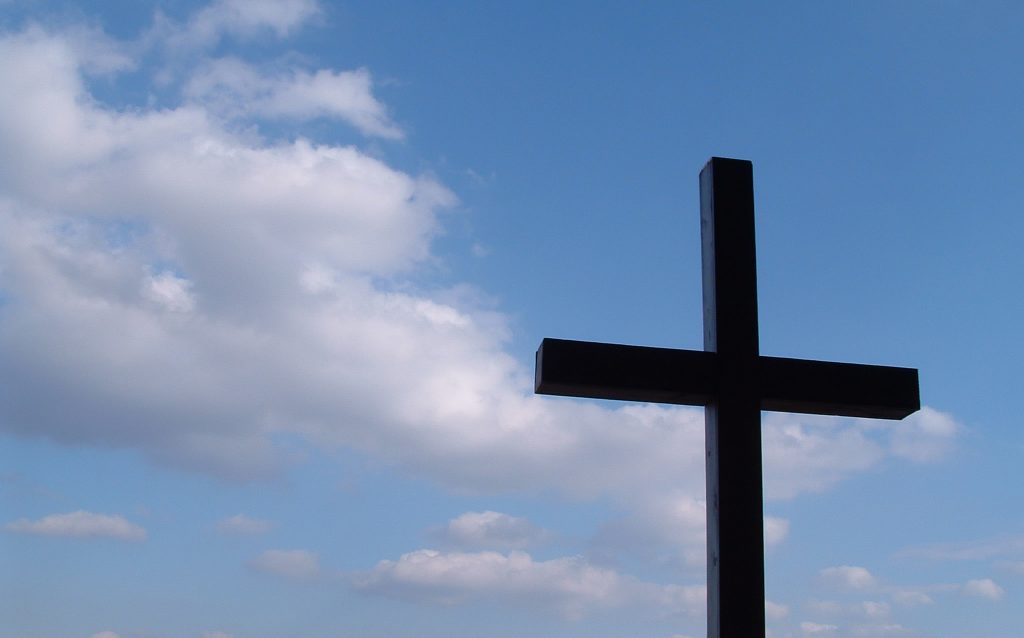 Our greatest example of what it looks like to be real and authentic is Jesus Christ
1. In Matthew 14:14, Jesus isn't afraid to heal others. "When Jesus landed and saw a large crowd, he had compassion on them and healed their sick."
2. In John 11 Jesus isn't afraid to cry in front of others. "Jesus wept…once more deeply moved, came to the tomb. It was a cave with a stone laid across the entrance" (Lazarus his friend is dead)
3. In Matthew 8, Jesus isn't afraid to show people his power. "When evening came, many who were demon-possessed were brought to him, and he drove out the spirits with a word and healed all the sick."
4. In John 17, Jesus isn't afraid to pray for others. " My prayer is not for them alone. I pray also for those who will believe in me through their message,that all of them may be one, Father, just as you are in me and I am in you"
5. In Matthew 23, Jesus isn't afraid to confront others. " The Pharisees and the teachers of the Law are experts in the Law of Moses.3 So obey everything they teach you, but don't do as they do. After all, they say one thing and do something else."
6. In Matthew 15, Jesus isn't afraid to help the needy. "Jesus called his disciples to him and said, "I have compassion for these people."
He was real and authentic even to the end when in some of His last words He stated, "Father forgive them for they know not what they do."
What are you like in your daily life? I ask myself this often. Is the person who I am behind my own walls on the farm the same as the person who speaks in front of others? Am I afraid to let others see the real me? Does it matter what they think? Ask yourself these same questions.