Best Life Ministries Moved the Old Frank Lake Covenant Church to Weckwerth's grove on  8/14/12. PBS, Jason Davis' "On the Road," & HGTV followed the move!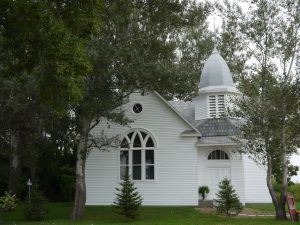 Isaiah 58: 11-12
"The Lord will guide you always; He will satisfy your needs in a sun-scorched land and will strengthen your frame.
You will be like a well-watered garden, like a spring whose waters never fail.
Your people will rebuild the ancient ruins and will raise up the age-old foundations; you will be called Repairer of Broken Walls, Restorer of streets with dwellings."
Dear Friend,
For years, my husband, Dean and I, had felt God stretching the vision of Best Life Ministries.  We felt a deep desire to have a home-base for our ministry.
Five years ago, we fasted and prayed, and began a search for a building in the area.  We set our sights on a small old schoolhouse.  But as God began to close the doors, we felt Him leading us that our vision was bigger than the building.  The search continued.
A week later, we found a wonderful building, with great potential, but the price per month to rent, was too costly.
It was then that our neighbors and friends let us know about a church that was on the front page of a neighboring town's paper.  It was listed on Craig's list for $1.00, located in the country, twenty miles away, was built in 1900, and was ready to be moved.  We immediately jumped in the car, went to look at it, and felt the pleasure of God as we walked through the building. We knew it was exactly what we were looking for.
Perfectly suited, better than we could ever dream of, and just what we needed, we moved forward to make plans to move the church onto our property, in the grove.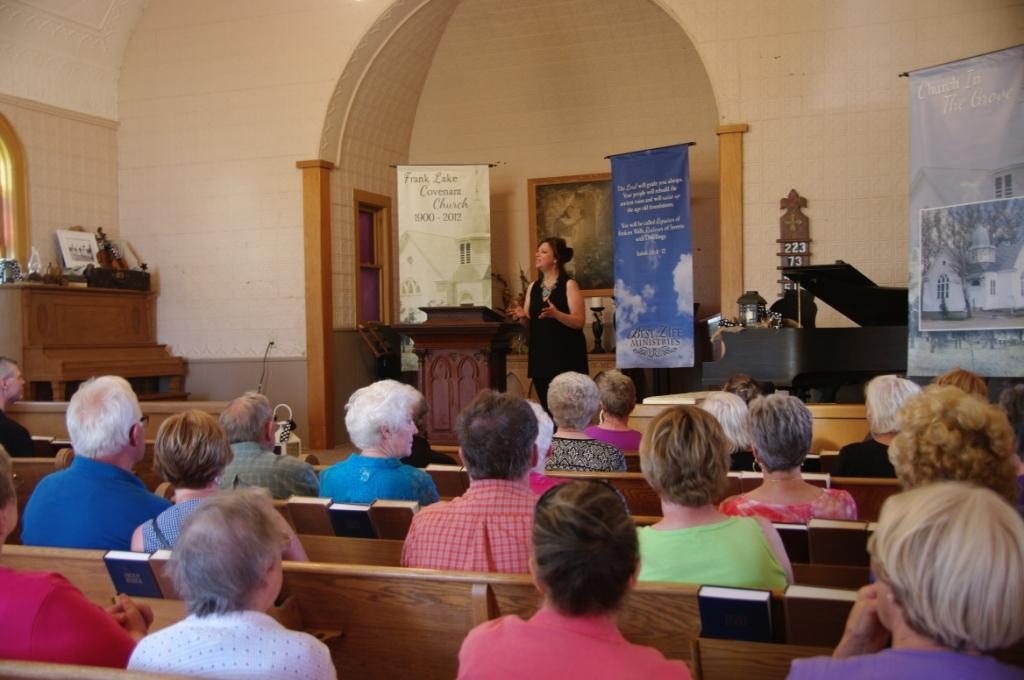 May this building be exactly what God needs it to be …
a place of help, hope and healing.