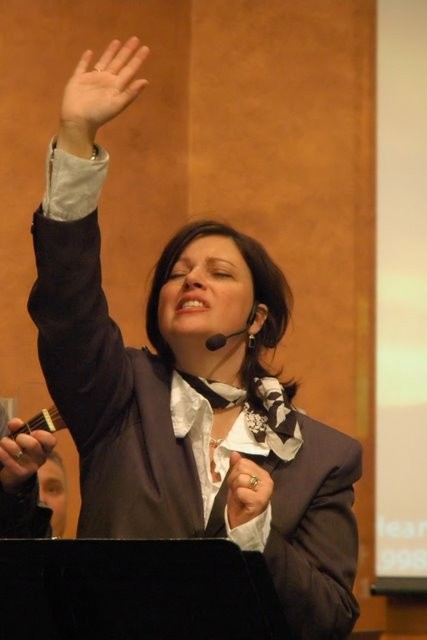 Kathy Leads Worship
With over thirty years of experience leading worship for local churches, Kathy loves leading worshipers before the throne of God.  From coordinating the music selection with the pastor's sermon topic, to leading and directing the band, helping implement creative elements, or just leading from the piano alone, Kathy is available to help you with your traditional or contemporary Sunday morning service, or  your worship needs for special events.
Kathy has served as a Director of Worship & Creative Arts, Director of Youth Choirs & Bands, piano instructor, lead singer of a 40's band, member of Twin Cities Worship Director Network, songwriter, and spent six years singing jingles and voice-overs for radio spots and currently hosts her own radio show and podcast.  Kathy regularly leads from piano, but is available to work with your band as well.
 Email Kathy today kathy@bestlifeministries.com
Psalm 34:9  "Worship God if you want the best; worship opens doors to all His goodness."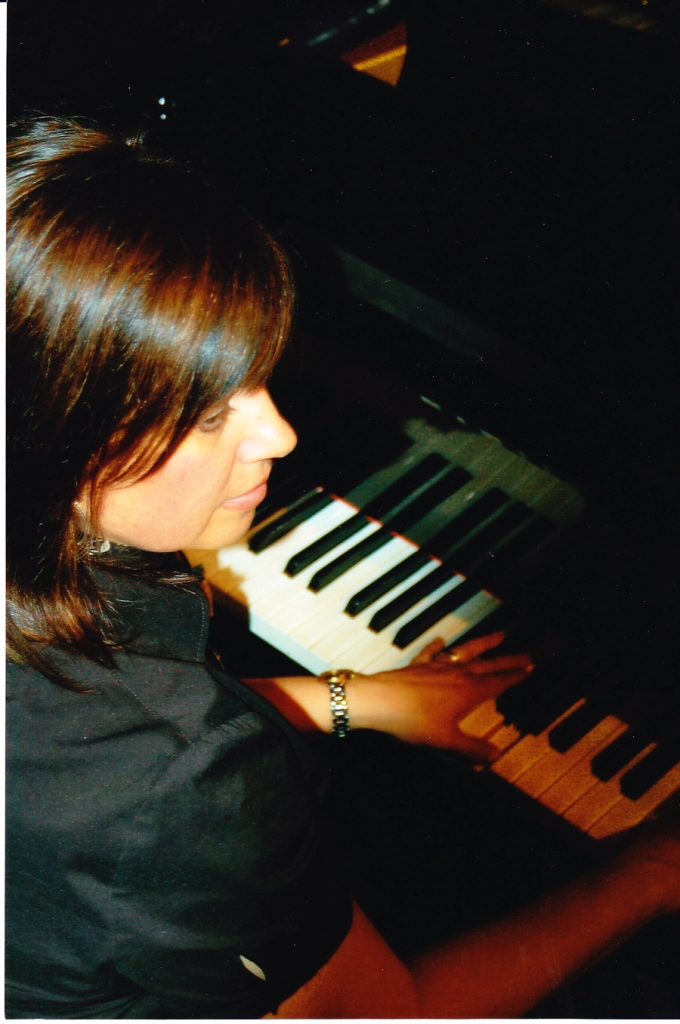 A Director of Worship & Creative Arts, serving in the local church for over twenty-five years, Kathy brings a level of excellence to your Sunday morning worship times.  With a love of God and people, Kathy's deepest desire is to lead others before the throne of God, in corporate worship.