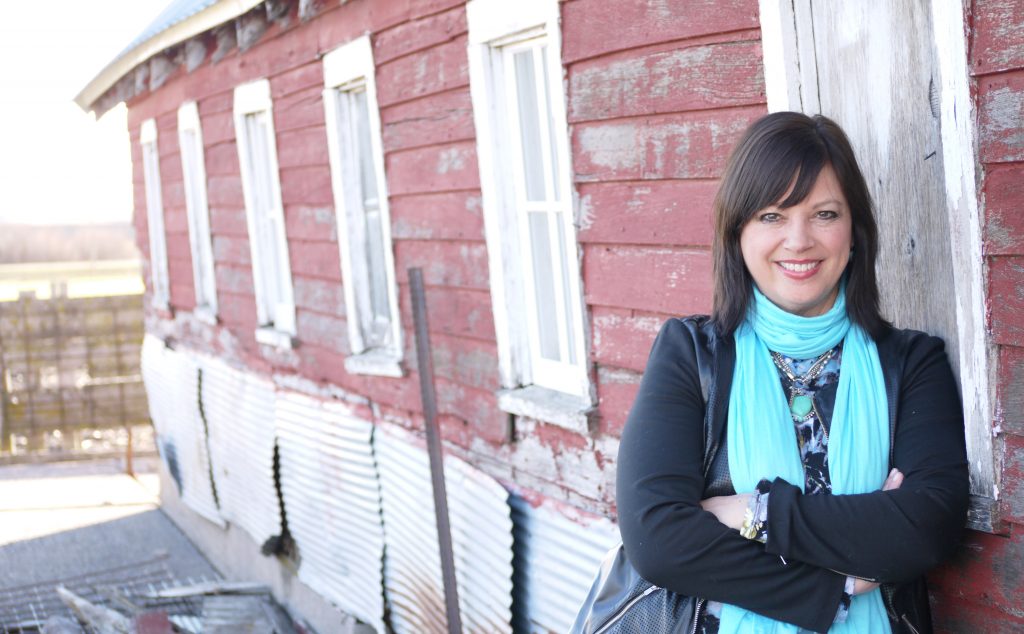 As each year is ushered out with the ringing in of the New Year, I take time to contemplate on life … my life, my job, my family, my friends, and God's goodness.
I look back at the months and ask myself …  where did God meet me?
Did I find Him in moments of joy as I looked into the eyes of my grandchildren? Was He there in conversations with guests on my radio show?  Did I see Him in the tears of women who attended our Best Life conferences?  Or was I aware of His presence in the everyday world here at the farm?
Over the course of my life, I have found it important to take a step back and look at the bigger picture.  When I am focused in on myself and my failures, or worse yet, my disappointments in what has occurred or even in others, I only see a miniscule section of a very big picture.  So often, I find myself feeling alone.
But I have trained myself to step back now and look for God.  I look for God in the big moments, when He is found clearly in directing my steps.  I look for Him in my dark moments when I feel His presence in my soul.  I wait for Him in the blurry moments when I don't know what to do.
But mostly what I have found over this past year of 2016, is that when I seek God for everything … I see Him in everything.
What about you?  Have you taken time to reflect on the goodness of God over this past year?  It's time to look back and see where God showed up, where He met you and where you truly sought His presence.
Let's declare that 2017 will be a great year.  Let's work at becoming our best version of ourselves!
I Chron. 22:19, "Now set your heart and your soul to seek the Lord your God. "